Welcome to the Amazon Currents web site, created to share with you the excitement of Christian missionary work in the Brazilian Amazon, as seen through the eyes of a missionary pilot.

Travel the Amazon Currents site to see photos from missions while we served with there, learn about Asas de Socorro, and view touching and insightful photos of Amazon life.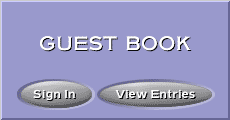 Arquives from Earlier Years:


(Messages left here can be viewed by all visitors.  For more privacy, send directly to

LeeDarrelCarver@aol.com )

Click on the icon below to download a complete .pdf copy of "Flying for Jesus". Or buy the Kindle version from www.Amazon.com for $0.99, with the author's profit donated to Mission Safety International. Print copies may also be purchased from www.Amazon.com with no profit added.

FREE .pdf COPY! CLICK ABOVE.