Manaquirí

13 & 14 August, 2004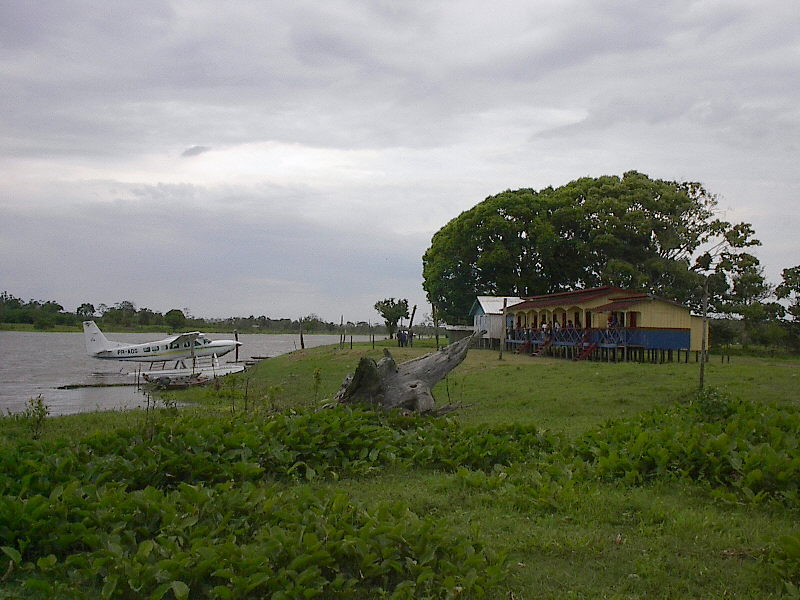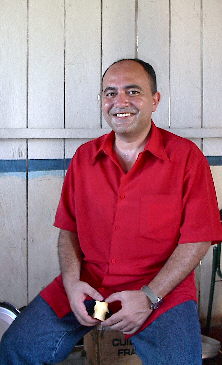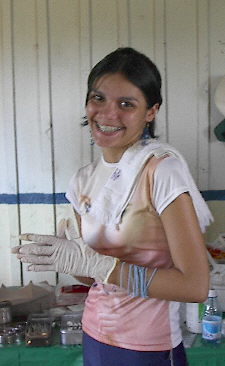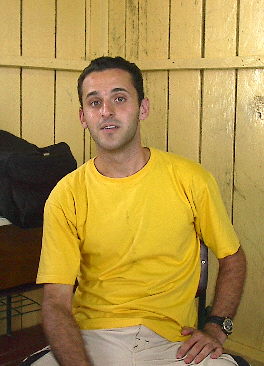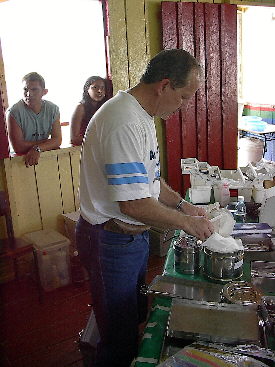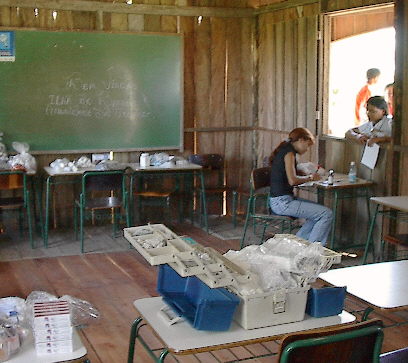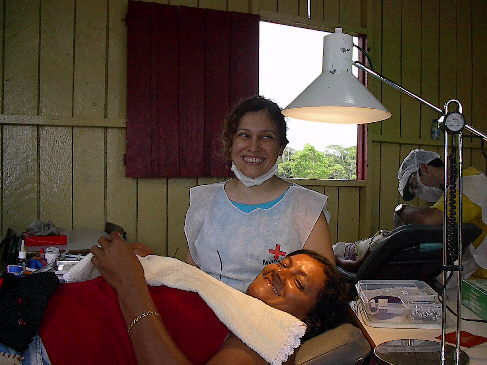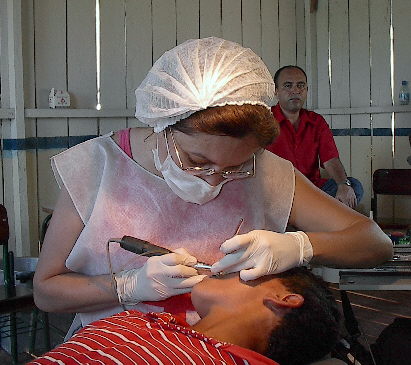 The medical, dental, and evangelical team landed at the community of Barrosa, within the Manaquirí municipality, on the morning of August 13, 2004.  They treated all the patients there who presented themselves, and then flew on to Ressaca do Pesqueiro.  There they set up the clinic for several hours in the afternoon, and then settled in for the night.

Arquives from Previous Years:

Dr. Sandro is the Mayor of Manaquirí and a Christian brother.  He is a medical doctor, often helping to treat his constituents.  Dr. Sandro usually goes with the teams to his areas, and participates in the organization of the clinic trips.

One of the town councilmen for this area of Manaquirí, who hosted the team for dinner at his home in Ressaca de Pesqueiro.   They enjoyed a truly sumptious dinner of tucunaré (Amazonian rainbow bass) prepared in a variety of ways.

Marcela, a full-time part of Asas de Socorro Manaus Sector but usually in the office, dons gloves to assist the dentists and to clean and sterilize dental implements.  This is her first mission trip from Manaus.

Nurse Elisangela, on her third mission trip of 2004, operates the pharmacy.  She fills prescriptions for medical and dental patients for free, as prescribed by our team's professionals.

Among the multitude of tasks required to set up and operated a missionary clinic, pilot Wilson Kannenberg prepares the medical and dental materials.

Dentist Helia works on a patient's cavity with one of our portable, battery powered dental kits, while Dr. Sandro looks on with good natured interest.

Our volunteer dentists, Helia and Leonardo, take turns doing extractions.  Helia extracts here, while Leonardo drills and fills.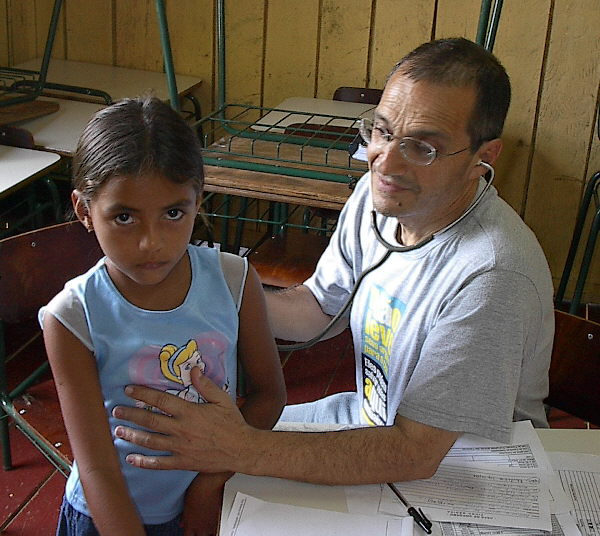 Dr. João is a repeat Brazilian volunteer from the South of Brazil.  His kindness is evident as he treats a young girl in this isolated community.  This is what it's all about:  showing the love of God for His people by treating their pain.